The Problem:
Running a small business is not easy. You typically have a limited budget and limited employees so you have to do a lot yourself!
When it comes to marketing, as technology continues to evolve, it is getting really hard to keep up and know what to do. You go online to investigate and you are left feeling even more confused. A lot of the information can be conflicting and involves jargon that you are not familiar with. You don't have the time to spend countless hours to become a marketing guru, nor can you afford to pay for a marketing guru.
The other issue that you have, is that the various forms of marketing can be expensive, so with a limited budget, you need to invest your money where you will get the best return.
Email marketing is a great option for small businesses owners like yourself, but there are four key issues that prevent most small businesses from undertaking it:
1) Working out what software to use and how to use it!
2) How are you going to have the time to learn what to do and will it be too complicated for you to understand?
3) What on earth do you write in the emails to get results?
4) How can you make the emails look great without going to the additional expense of a Graphic Designer?
The Solution:
This course has been specifically crafted to address the barriers for small businesses owners such as yourself from undertaking email marketing.
How have we done this?
1) In this course we take you step by step through the process of setting up an account, creating templates, sending emails and understanding the results. You get to follow us as we set up an account for a real client and prepare their email templates. No need for software costs here! We will show you how a FREE account with one of the world leading email providers is enough!
2) The course has 15 lectures, most of which are videos. Each video is no more than 15 minutes long and is clearly labelled with the topics covered. We have also added 9 "Quick Tip" videos which are no more than 5 minutes long, with most around 2 minutes. As a small business owner you are often short of time and have lots of distractions, so we have created this course so that you can do it in "bite " sizes. Chances are, you will forget how to do some things,so with our "Quick Tip" videos and the lectures all clearly labelled, you won't have to spend long scrolling through videos to find the information you have forgotten!
3) You get to see all the template email subjects we create, along with the content. We break down each template to show you the types of things you need to focus on when writing your emails. We include a PDF tutorial which will teach you the 11 essential tips to creating great email content.
4) We show you simple ways that you can use free software available with Microsoft Windows to create great graphics. All you need is your logo. We will show you what to do from there!
We are going to get you to create template emails in your quiet time, so that when you are busy, sending out an email campaign will be a breeze!
Not only are we going to show you how to get your email software for FREE, but once we make you an email marketing Ninja, the cost of your email campaigns will be FREE! For a small business with limited funds,learning how to do FREE marketing has to be a "No Brainer"!
Knowing that you can regularly and easily stay in touch with your customers, build your relationships and gain new business, all at no cost (and only limited time) will take some stress off and allow you more time for other parts of your business!
Don't let Facebook, Google or other Social Media control your businesses future, by determining who sees your content!
Take control of your businesses future. Speak directly to your clients and future clients. Create a connection, build trust and develop a raving fan base. Learn the art of email marketing!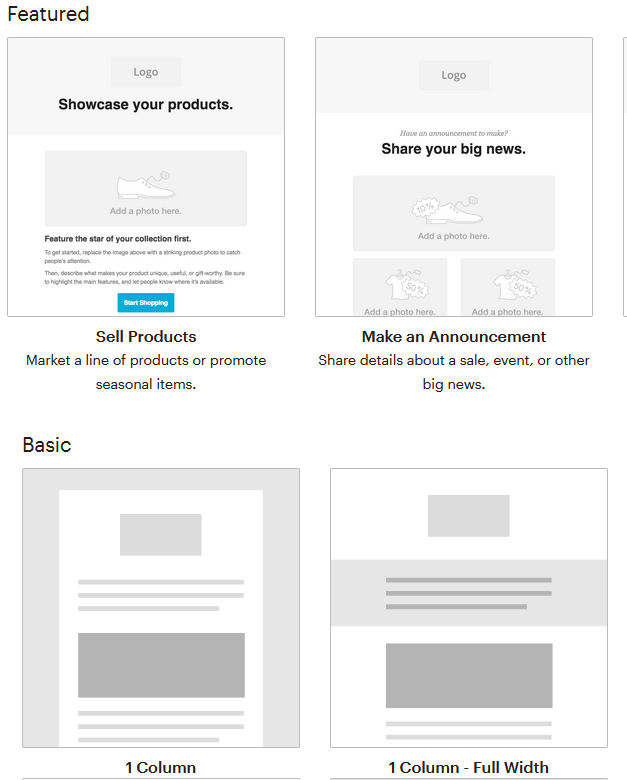 We will take you step by step through the mechanics of setting up your own email account with one of the world's most popular email platforms.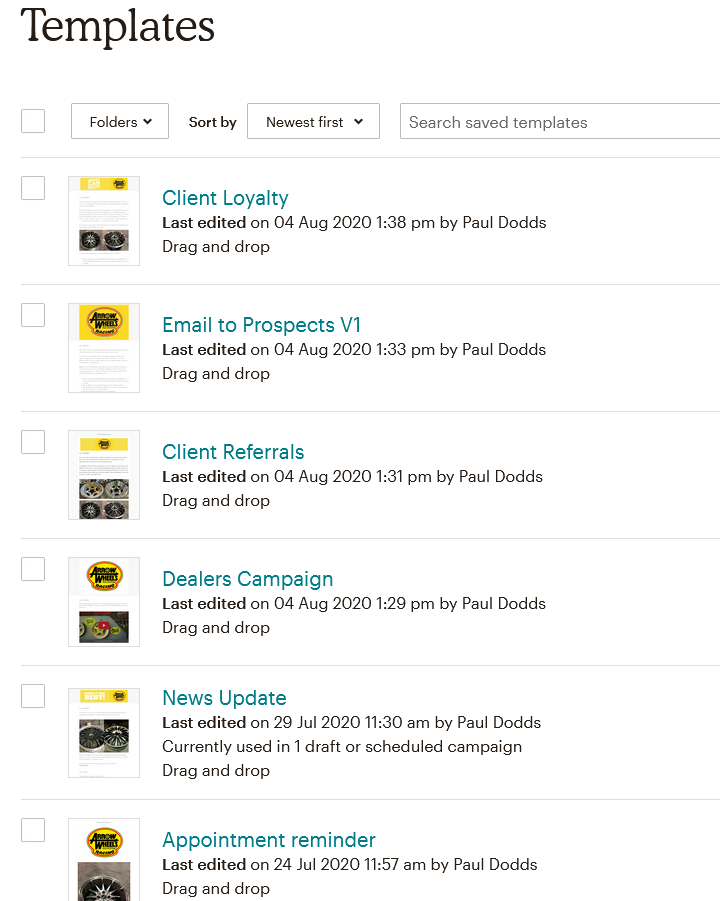 We will teach you what topics to use for your email templates and what to write when you create your own. You will get to see examples of content created for a real client to give you inspiration!.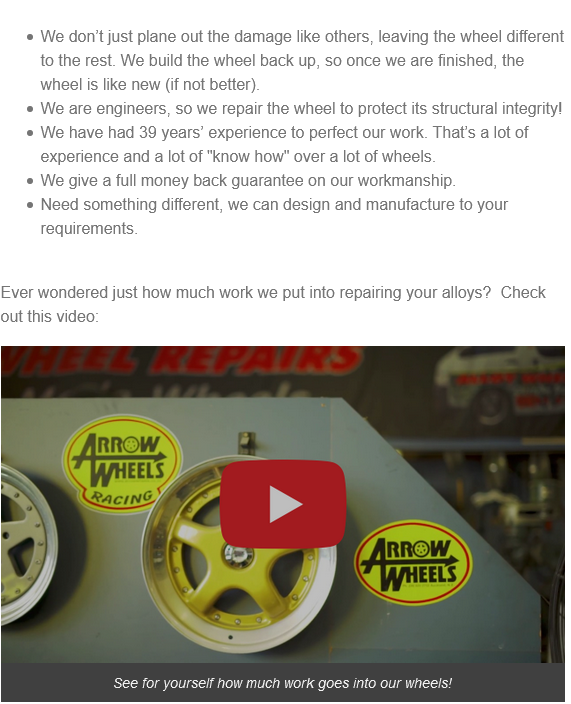 Learn how to make it look great!
We will teach you simple tricks so that you can create great looking emails without the cost of a graphic designer!
Who is this course for?
This course is for you if .....
You own a small business and need FREE marketing.
You want to better connect with your clients and enhance retention and grow their expenditure.
You want to acquire new business by way of your existing clients.
You want to get in front of potential new clients.
You are short of money, so need the most cost effective way to undertake email marketing.
You want a comprehensive training programme that covers everything you need to know to undertake email marketing yourself.
You need to know there is support to help you when you have problems and keep you on track to complete the course!
If you are serious about completing the course and making a difference in your business!
I am here to help small businesses navigate the challenges of modern day marketing. As technology continues to evolve, it makes it ever more challenging for small businesses to keep up and make the right decisions to help make their businesses successful. Small businesses can't afford to employ a marketing expert and don't have the time and possibly inclination to become one themselves. I am here to bridge the gap, steer you in the right direction, teach you what you need to know without swamping you with too much detail and too much jargon.
Don't just take our word for it! Hear what others have to say about our email marketing course and how valuable email marketing has been for their business!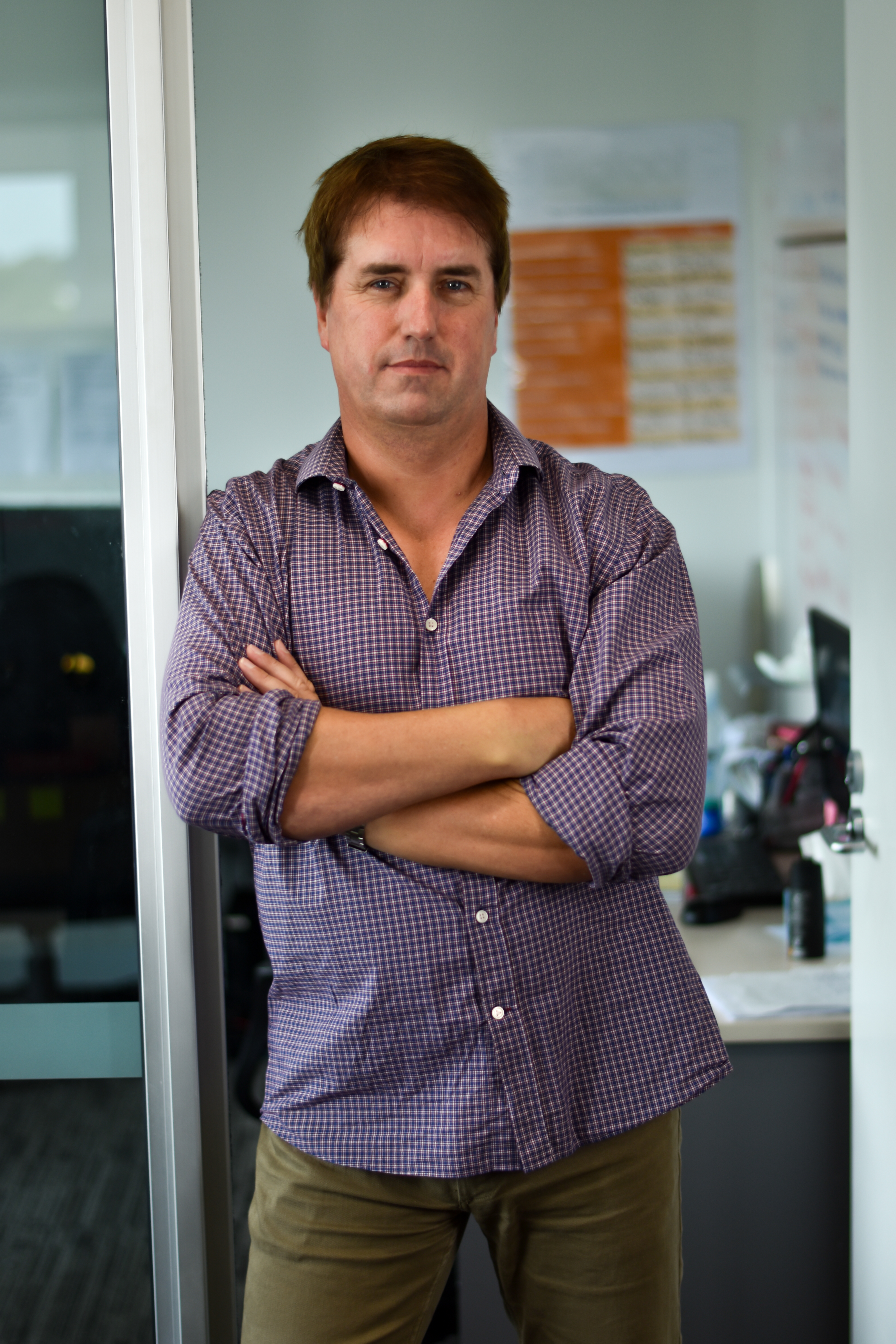 When does the course start and finish? The course starts now and never ends! It is a completely self-paced online course - you decide when you start and when you finish!
How long do I have access to the course? How does lifetime access sound? After enrolling, you have unlimited access to this course for as long as you like - across any and all devices you own.
Do I need to be an IT expert to do this course? No you don't. We take you slowly, step by step through the process. So long as you have a computer and access to the internet, you will be just fine.
Will it take a long time to do this course? It is entirely up to you. If you want, you can watch multiple videos in one session. In order to begin creating your own email account and campaigns, you can do it straight away as you follow us through the programme. In terms of the lectures covering templates, they involve some repetition, so you may feel comfortable creating campaigns without having watched all the lectures.
What happens if I get stuck with setting up my email account? Go to our private Facebook group and let the group know. Either us, or one of the other members will be able to help. Where necessary, we will create a video and post to the group to show you what to do!
Are there any additional charges? No, there is just the off off cost and that is it. In terms of the email software, we suggest that you use the free version, but you can purchase a paid version if you want
What if I am unhappy with the course? We would never want you to be unhappy! If you are unsatisfied with your purchase, contact us in the first 14 days and we will give you a full refund.
Don't just take our word for it! Hear what others have to say about our email marketing course and how valuable email marketing has been for their business!